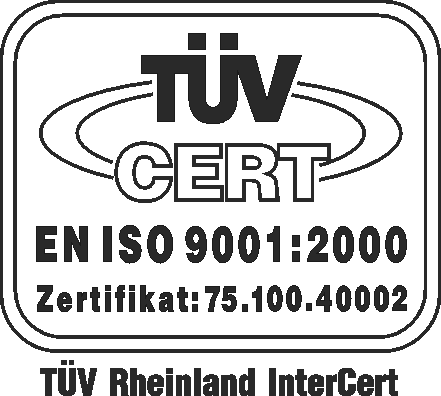 Tags:
double face garments, double face goods, velour gloves, velour mittens, velour vests, velour slippers, shearling garments, shearling vests, shearling coats, кожуси, жилетки естествена кожа, дребни изделия естествена кожа
Svoboda AD is a leading factory in skin processing and producing ready-made lambskin double-face garments and accessories.
Accessible, modern and perfectly tailored, Svoboda offers a full range of coats, vests and accessories to fashion and discerning men, women and children.
Quality lambskin coats, vests and accessories are unsurpassed for warmth, comfort and durability. They retain natural "breathing" qualities which make them suitable in cool to sub-zero climates. With time they acquire even more softness and character, becoming investments that give their owners pleasure for many, many years.

Contact Information
Telephone

+359-58-602391

FAX

+359-58-602959

Postal address

Bulgaria
9300 Dobrich
57, Kaliakra Str.

Electronic mail

General Information: svoboda@dobrich.net
ADVERTISEMENT